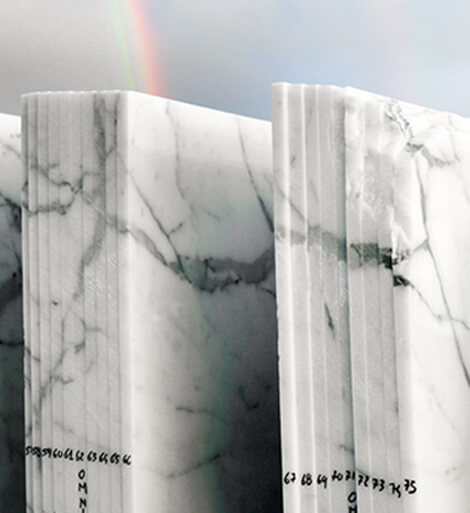 about us
Stone Creek is chiseled in craftsmanship
With over 21 years of experience, Stone Creek Granite and Marble is proudly a cherished family-run business, offering exceptional craftsmanship and personalized service. Throughout the decades, our family's unwavering commitment to quality products, supply of rare stone, craftsmanship, and customer satisfaction are cornerstones of our business.
our skill
Expertise & Craft that inspires modern elegance
Stone Creek is knowledgeable and skilled in crafting marble and granite products like kitchen counters and backsplashes, to fireplaces, showers, and "waterfall" islands. We serve the Willamette Valley with delivery and installation, and our production warehouse in centrally located between Eugene and Springfield in the Glenwood area.
5 Stars on Google reviews!
We take pride in our work and it shows. We pay special attention to customer service and making sure the installation process is easy for you. With five-star reviews and plenty of referrals, we happily serve the Willamette Valley. See some of our reviews on Google.
Over two decades of experience!
The fabricators and installers at Stone Creek have dedicatedly served customers for over 21 years, crafting exquisite stone creations with a touch of heritage and tradition. Our commitment to quality and longevity has made us a trusted name in the industry, creating timeless beauty for homes and businesses alike.
We may be a small local company, but our team's talent and meticulous approach shine through in every project. With a focus on both the customer's vision and the unique space where the marble will reside, we create stunning installations that seamlessly blend beauty, functionality, and a personal touch.
Over the past 21 years, we have laid an extensive amount of granite and marble, easily covering 150,000 square feet–that's nearly 3.5 acres! Our expertise in handling residential and commercial installations has made us a go-to choice for customers seeking impeccable craftsmanship and the timeless beauty of marble in their spaces.
First off, the owners gave us a great deal. They then helped expedite it to help us with our home build which was under tight timing to coordinate the next contractor. When they came to install, they went above and beyond to get it right and even corrected some of our mistakes. Quality, value and excellent customer service. This place is a no brainer for value and excellent work.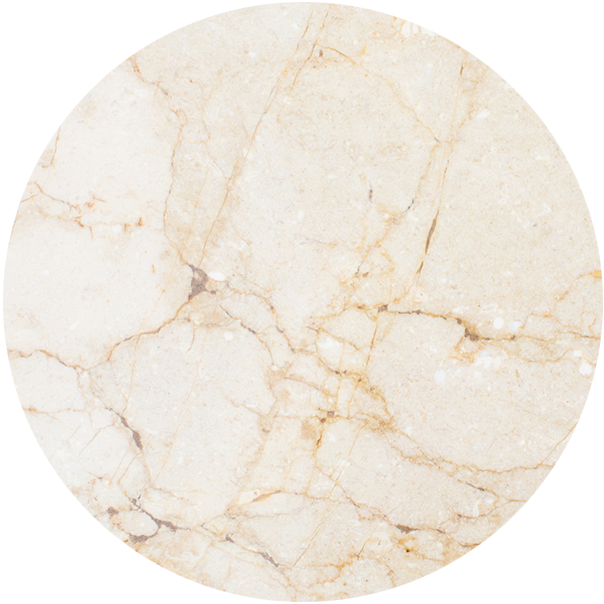 Excellent customer service and quality work! We love our countertops—they are so beautiful! The team installed it so quickly once they came and templated. Mari was such a great person to work with in preparing for our counter installation. Really professional and helpful as I discussed our kitchen design. Very responsive to any questions we had. The staff was extremely flexible and easy to work with as we had some design changes during the process. I highly recommend Stone Creek to everyone.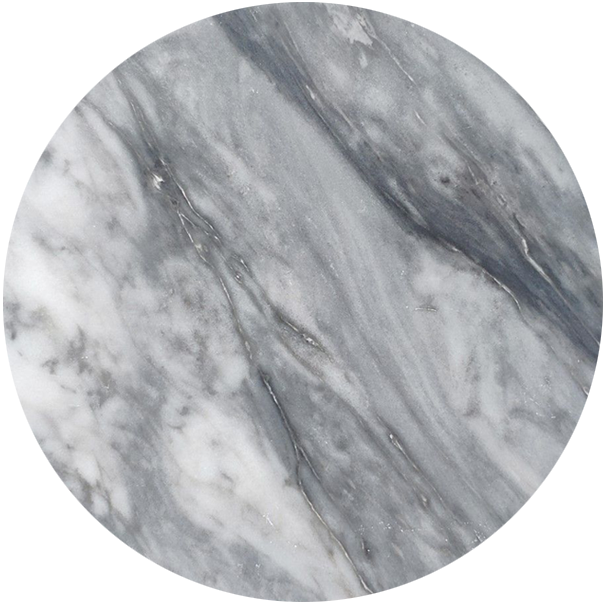 Got the job done fast at a great price! Highly recommended for marble and granite.