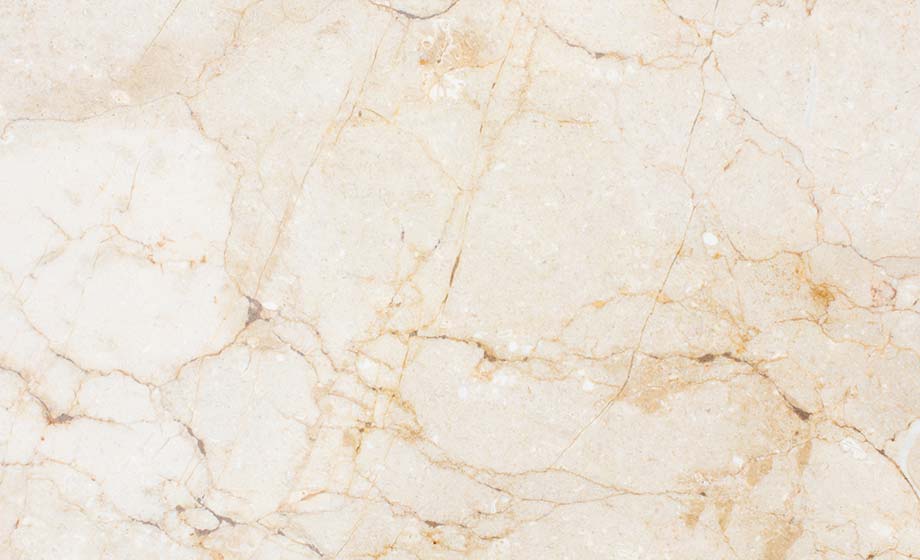 Natural Stone
Natural stone in interior design seamlessly combines timeless luxury and organic appeal, offering a wide range of captivating options for both commercial and residential spaces. From sleek marble countertops to rustic travertine flooring, the unique patterns and colors of natural stone create enduringly elegant environments that stand the test of time.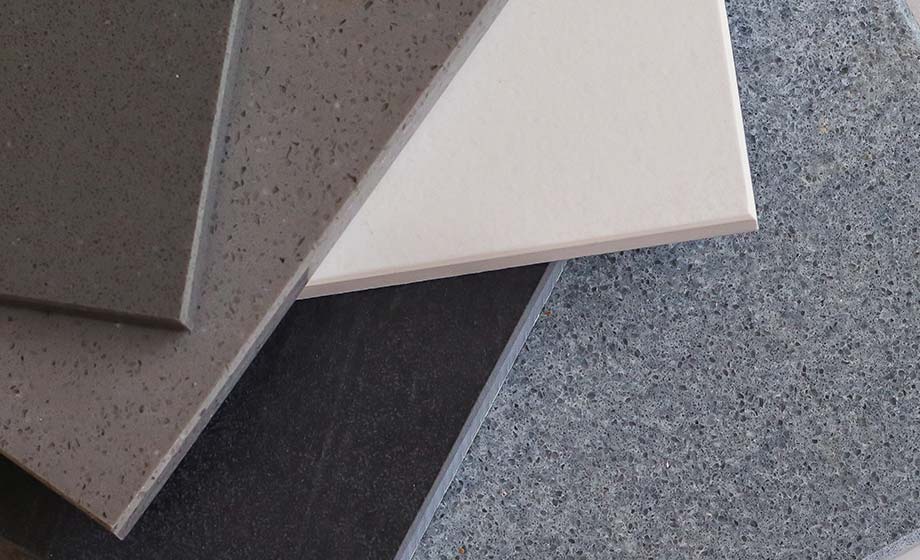 Engineered Quartz
Engineered stone, a modern marvel in interior design, offers the perfect blend of beauty and practicality for commercial and residential spaces. With its natural stone aggregates and resins, it mimics the allure of natural stone while providing consistent quality and durability. Ideal for high-traffic areas, it brings sophistication and low-maintenance elegance to contemporary interiors.
Tile Work
Tile work weaves a tapestry of style and functionality within commercial and residential spaces. From intricately patterned mosaic tiles that add a touch of opulence in grand entrances, to sleek and minimalist subway tiles that exude modern charm in kitchens and bathrooms, the possibilities are boundless. With its ease of maintenance and endless design options, tile work effortlessly elevates spaces, offering a timeless and enduring solution for both aesthetics and practicality in interior design.
Sinks
Sinks in high-end interior design exude sophistication and serve as exquisite focal points in commercial and residential spaces. Crafted with luxurious materials like marble and granite, these statement pieces seamlessly combine functionality and artistry. Whether it's sleek vessel sinks for modern bathrooms or opulent farmhouse sinks for upscale kitchens, these premium fixtures elevate interiors with an unmatched touch of elegance.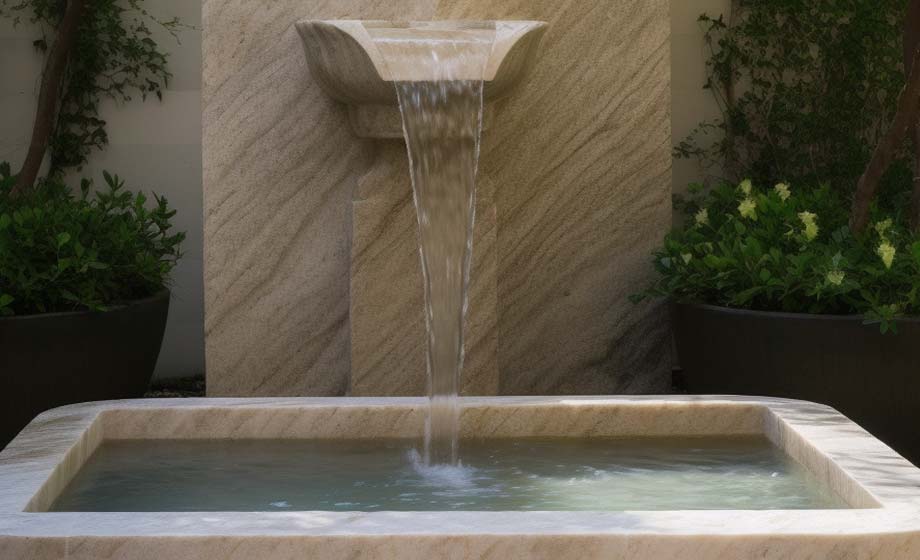 Stone Fountains
Stone fountains embody a harmonious blend of grandeur and serenity. Carved from premium natural stones like marble or travertine, these masterpieces add a sense of timeless elegance to any setting. With the gentle cascade of water, stone fountains create a soothing ambiance, making them captivating centerpieces that invite moments of contemplation and awe. Whether gracing the entrance of a luxury hotel or enhancing the tranquility of an upscale garden, these architectural wonders elevate the ambiance, leaving an indelible impression on all who encounter them.
Two Decades of Experience