About us
Our Family Legacy is Crafted in Stone
For the past 21 years, Stone Creek Granite and Marble has been carving its path as a family business, etching a legacy in the world of stone craftsmanship. With over two decades of expertise, we have firmly established ourselves as a formidable presence in the industry. Our unwavering commitment to excellence drives us to continuously seek the finest stone products and their quality production.
As a family-run establishment, we take great pride in treating each client and their projects with the utmost care and attention. Our commitment to exceeding expectations through superior craftsmanship, unmatched customer service, and competitive prices is at the core of our goal. We heartily go above and beyond to guarantee complete satisfaction in every job we take on because we firmly believe that each client deserves nothing less.
At Stone Creek Granite and Marble, we believe in making every step of the journey as smooth as marble and as enduring as granite – leaving no stone unturned to ensure our client's visions are brought to life with unparalleled artistry. We are located between Eugene and Springfield, serving the Willamette Valley with high-end care and dedication and a complete stone service, from sourcing and design to demolition, delivery, and installation.
Whether you're renovating your kitchen, bathroom, or any other living space, we have the perfect countertop solutions for you. Visit our showroom to explore our range of materials and designs, or contact us to schedule a consultation. Let us be your partner in turning your house into the home of your dreams.
Sincerely,
The Stone Creek Team
Two Decades of Experience
testimonial
What Our Clients Say
First off, the owners gave us a great deal. They then helped expedite it to help us with our home build which was under tight timing to coordinate the next contractor. When they came to install, they went above and beyond to get it right and even corrected some of our mistakes. Quality, value and excellent customer service. This place is a no brainer for value and excellent work.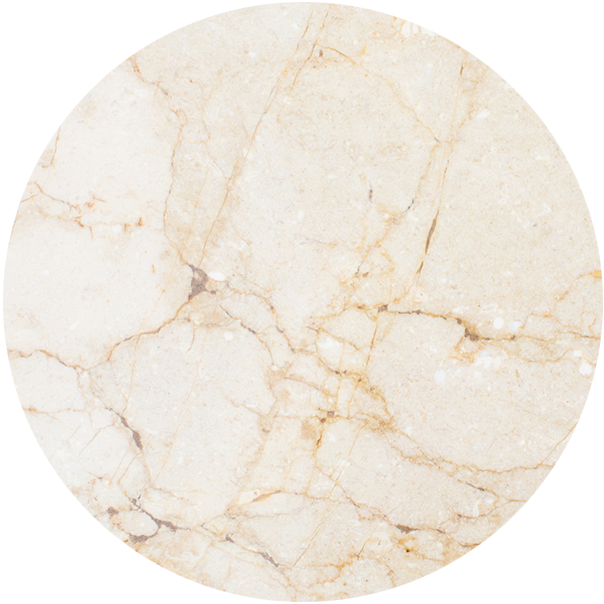 Excellent customer service and quality work! We love our countertops—they are so beautiful! The team installed it so quickly once they came and templated. Mari was such a great person to work with in preparing for our counter installation. Really professional and helpful as I discussed our kitchen design. Very responsive to any questions we had. The staff was extremely flexible and easy to work with as we had some design changes during the process. I highly recommend Stone Creek to everyone.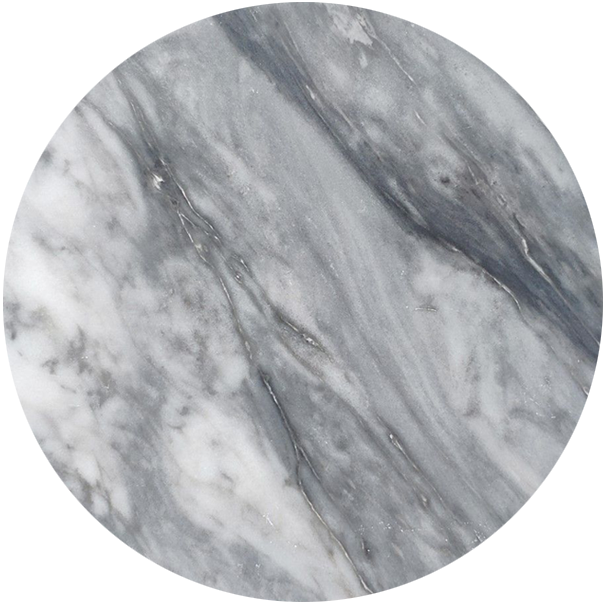 Got the job done fast at a great price! Highly recommended for marble and granite.