Granite and Marble
Rock-Solid Elegance
testimonial
What Our Clients Say
First off, the owners gave us a great deal. They then helped expedite it to help us with our home build which was under tight timing to coordinate the next contractor. When they came to install, they went above and beyond to get it right and even corrected some of our mistakes. Quality, value and excellent customer service. This place is a no brainer for value and excellent work.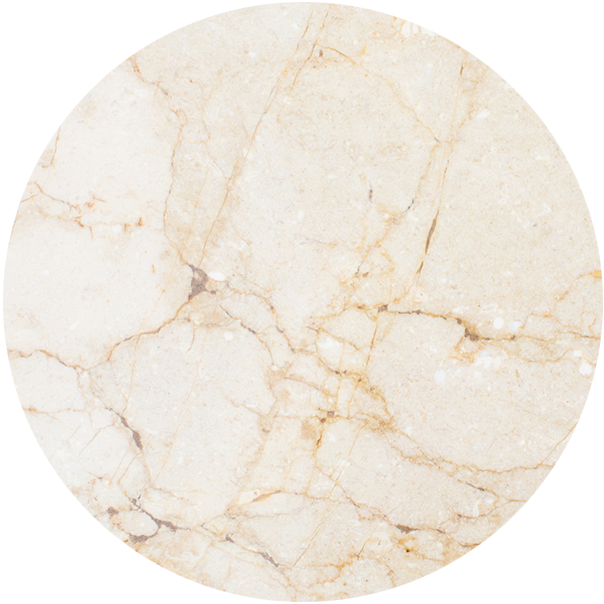 Excellent customer service and quality work! We love our countertops—they are so beautiful! The team installed it so quickly once they came and templated. Mari was such a great person to work with in preparing for our counter installation. Really professional and helpful as I discussed our kitchen design. Very responsive to any questions we had. The staff was extremely flexible and easy to work with as we had some design changes during the process. I highly recommend Stone Creek to everyone.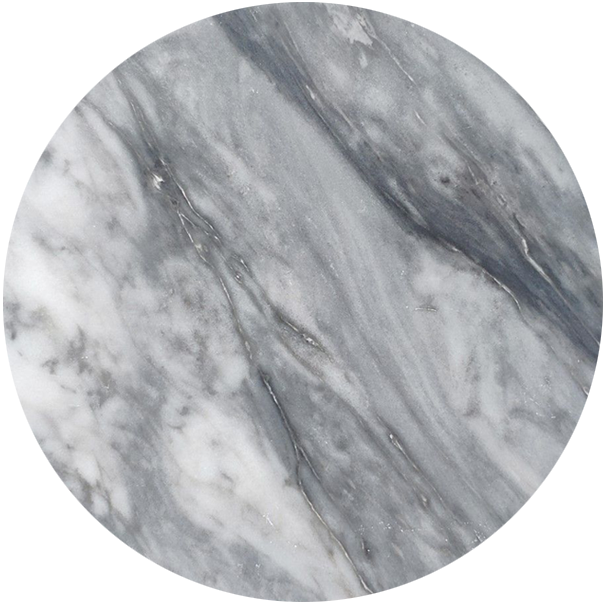 Got the job done fast at a great price! Highly recommended for marble and granite.
Two Decades of Experience